Valley National Funding makes it easy to get started and stay on track.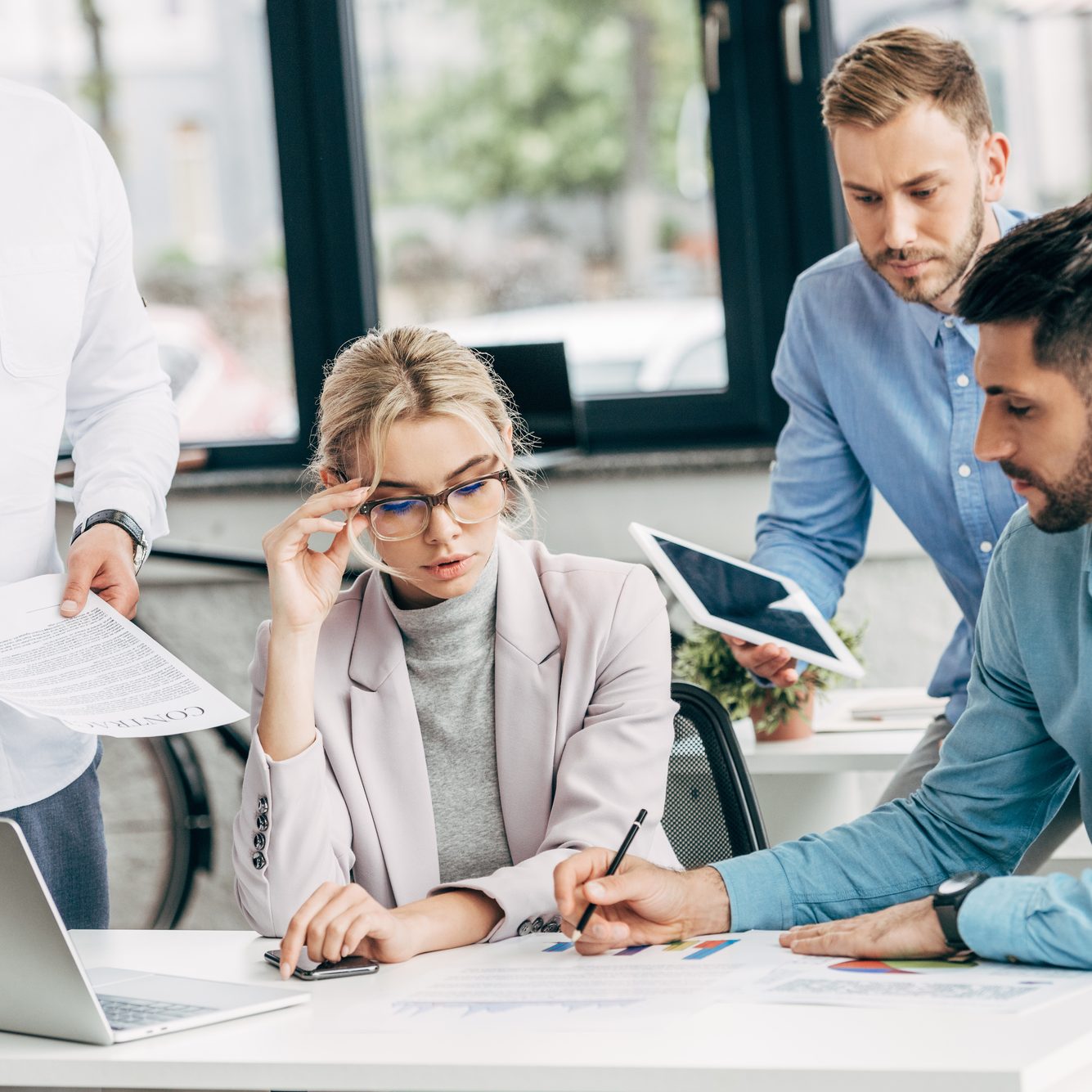 Response time within 48 hours

Free consultation will not harm your credit score


No origination fees, closing costs or service fees
Debt freedom is only a call away
If you've received a personal customer code in the mail, have it handy to expedite your service.
Schedule a call back
Fill in your information below and one of our representatives can call you when it's convenient.